Oceana County Smart911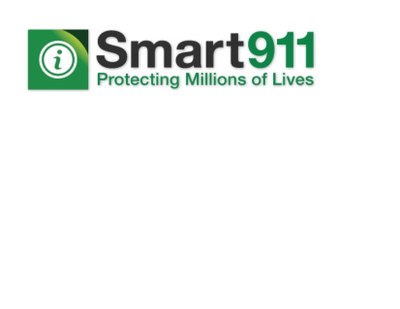 Tuesday, July 24 ~ 1:00 PM
Oceana County Smart911
2018-07-24T13:00:00-04:00
2018-07-24T14:00:00-04:00
Tuesday, July 24 ~ 1:00 PM
When

Jul 24, 2018

from 01:00 PM to 02:00 PM

(US/Eastern / UTC-400)

Add event to calendar

iCal
Presented by Ray Hasil
Director, Mason/Oceana 911
Smart911 is a free service that allows citizens across the U.S. to create a Safety Profile for their household that includes any information they want 9-1-1 to have in the event of an emergency.
Being able to provide 9-1-1 with all details that could impact response the moment an emergency call is placed could be the difference between life and death.
Join us for this informative session.