Welcome to Pentwater Township Library
The Pentwater Township Library is a vital community resource committed to enriching, enlightening, and inspiring everyone through innovative approaches and dynamic community partnerships.
The Pentwater Township Library has returned to regular hours.  No appointments needed!!  
The use of computers will start back up Tuesday March 30th.
Sessions will be 30 minutes long!
And we still offer curbside services!
Library Hours:
Mon & Wed 9:30 AM to 7:00 PM
Tue, Thu & Fri 9:30 AM to 5:30 PM
Sat 9:30 AM to 2:00 PM
For Curbside Service: Call 231-869-8581, email librarian@pentwaterlibrary.org or text 231-244-2881
Thanks you for your patience, and wonderful support during a difficult time.  We can't wait to see you all again!!!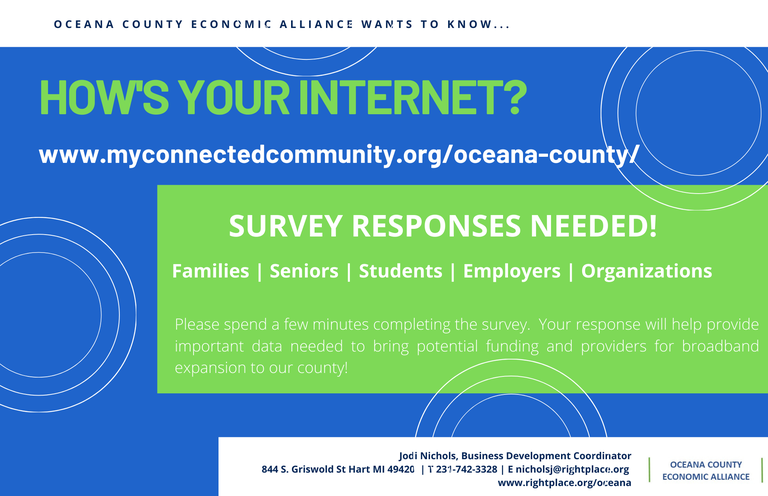 Pentwater Township Library Fund
Donations Can Now Be Made to Library Endowment Fund
The Pentwater Township Library Board started a new endowment fund under the auspices of the Oceana County Community Foundation.
The endowment fund was started thanks to a generous $5,000 contribution from the Friends of the Library.  The Oceana County community Foundation will invest and manage the funds from the endowment for educational purposes to support the library.
Contributions to the fund are fully tax deductible as provided in IRS Code 501 (c) (3) section 170 (f) (8).  To make a donation you may either send a check or do it online.
Checks can be sent directly to the Community Foundation for Oceana County, 388 S. Hancock ST, Pentwater, MI 49449.  Note that is is for the Pentwater Township Library fund.  You may also donate with a credit card online at www.oceana-foundation.org.  Thank you!