Mardi Jo Link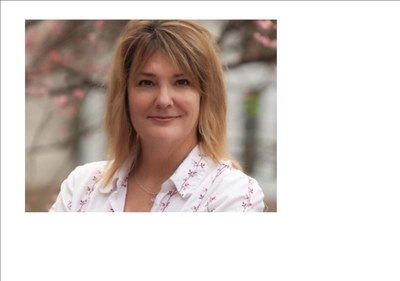 Wednesday April 11, 2018 6:30 P.M.
Mardi Jo Link
2018-04-11T18:30:00-04:00
2018-04-11T20:30:00-04:00
Wednesday April 11, 2018 6:30 P.M.
When

Apr 11, 2018

from 06:30 PM to 08:30 PM

(US/Eastern / UTC-400)

Add event to calendar

iCal
Not All Sugar & Spice: Bad Women of the Mitten
What makes a good Michigan woman turn bad?  This talk and PowerPoint slide show takes a look at women criminals, detailing their backgrounds, the motives for their crimes, and their just (or not) punishments.
Mardi Link has worked as police and general assignment reporter, magazine editor and freelance writer.  She is the bestselling author of the acclaimed memoir Bootstrapper, as well as When Evil Came to Good Hart and Isadore's Secret.