Other On-Line Resources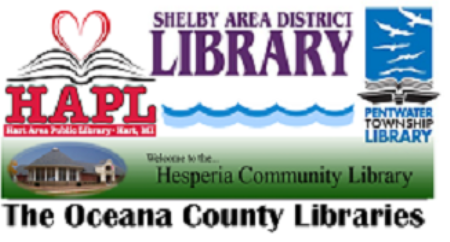 The Oceana Herald Journal Digitized from 1888-2005

The Mid-Michigan Library League is providing the following digital resources for our libraries through RBdigital:  Audio books, Transparent Language On-line, and Digital Magazines.  Just click here for more details.  

Find what's next in the series that your reading. 
Literature Map shows how authors you like relate to authors whom you might want to read. Type in your favorite author and other like-authors will appear.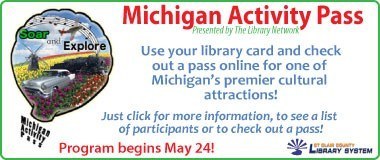 -
-